Mark's Latest Takes on Canadian Democracy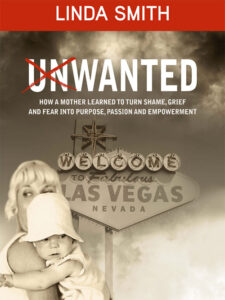 Unwanted by Linda Smith is a profound real life page...
Read More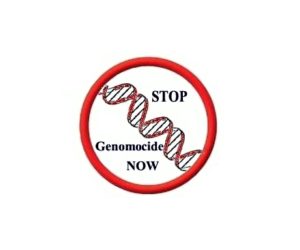 New Words For Effects Of Certain Gene Therapies I have...
Read More
There's always been questions about the ethics of working in...
Read More
Truly inspiring people are something of a rarity. So when...
Read More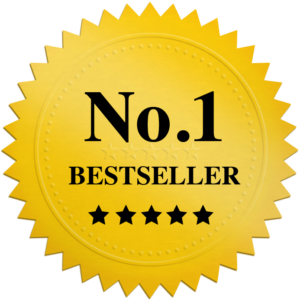 Saw the above question on Quora this morning. Here's my reply...
Read More