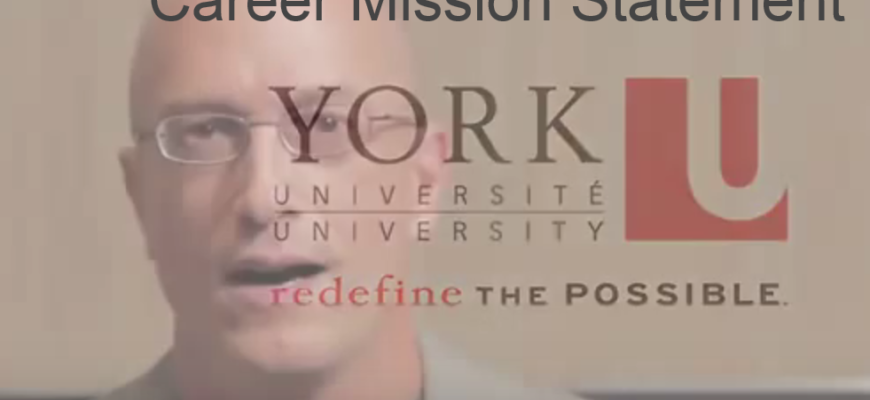 About
ABOUT ME
At present I am an established author of non-fiction. As a former columnist for a leading North American newspaper, I invite you to follow me as I work on my first novel – a controversial story with an intriguing "first."
EDUCATION AND WORK
I value learning in all its forms. Regarding formal education, I have earned two graduate degrees from highly regarded schools in Canada: a Masters in Education (M.Ed.) from University of Toronto/OISE, and an MBA from the Schulich School of Business.
Professionally I have had several non-fiction books published about careers and work search. In this regard I have been a regular columnist for several of the most visited websites in the U.S. and Canada.
THE NEXT PHASE – WRITING MY DEBUT NOVEL
Now I am finally turning my sights to the realm of writing fiction. It's been a deferred journey.  Please feel free to comment and share in this exciting voyage. My goal is to provoke thought, encourage discussions across lines of diversity, and help people find common ground.
A VIDEO MESSAGE FROM MARK
Sincerely, Mark D Swartz
p.s. I use my middle initial because there is a long-established novelist whose name is Mark Swartz. He is in the U.S. I'm a Torontonian who spent parts of my formative years in Washington D.C.