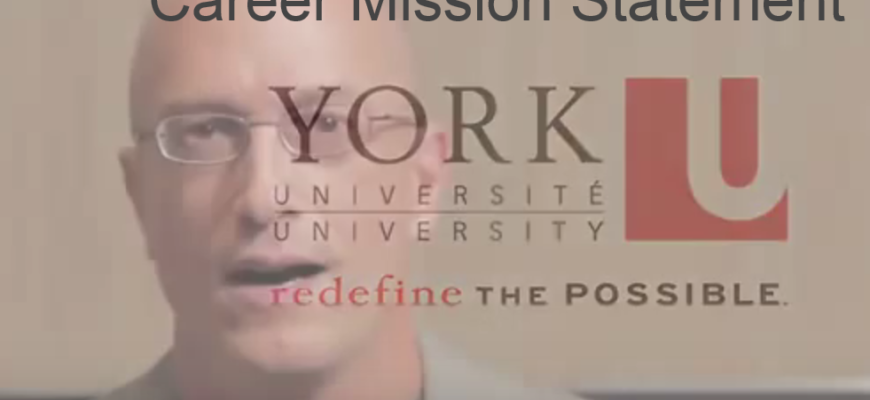 About
ABOUT ME
Reading fiction transports the mind to realms we might never otherwise visit. Consuming literature has been a lifelong pursuit of mine.
At present I am an established author of non-fiction. As a former columnist for a leading North American newspaper, I invite you to follow me as I work on my first novel – a controversial story with an intriguing "first."
EDUCATION AND WORK
I value learning in all its forms. Regarding formal education, I earned twograduate degrees from highly regarded schools in Canada: a Masters in Education (M.Ed.) from University of Toronto/OISE, and an MBA from the Schulich School of Business.
Professionally I have had several non-fiction books published about careers and work search. In this regard I have been a regular columnist for several of the most visited websites in the U.S. and Canada.
THE NEXT PHASE – WRITING MY DEBUT NOVEL
Now I am finally turning my sights to the realm of writing fiction. It's been a deferred journey.  Please feel free to comment and share in this exciting voyage. My goal is to provoke thought and encourage discussions across lines of diversity.
A VIDEO MESSAGE FROM MARK
Sincerely, Mark D Swartz
p.s. I use my middle initial because there is a long-established novelist whose name is Mark Swartz. He is in the U.S. I'm a Torontonian who spent parts of my formative years in Washington D.C.